About Your Photographer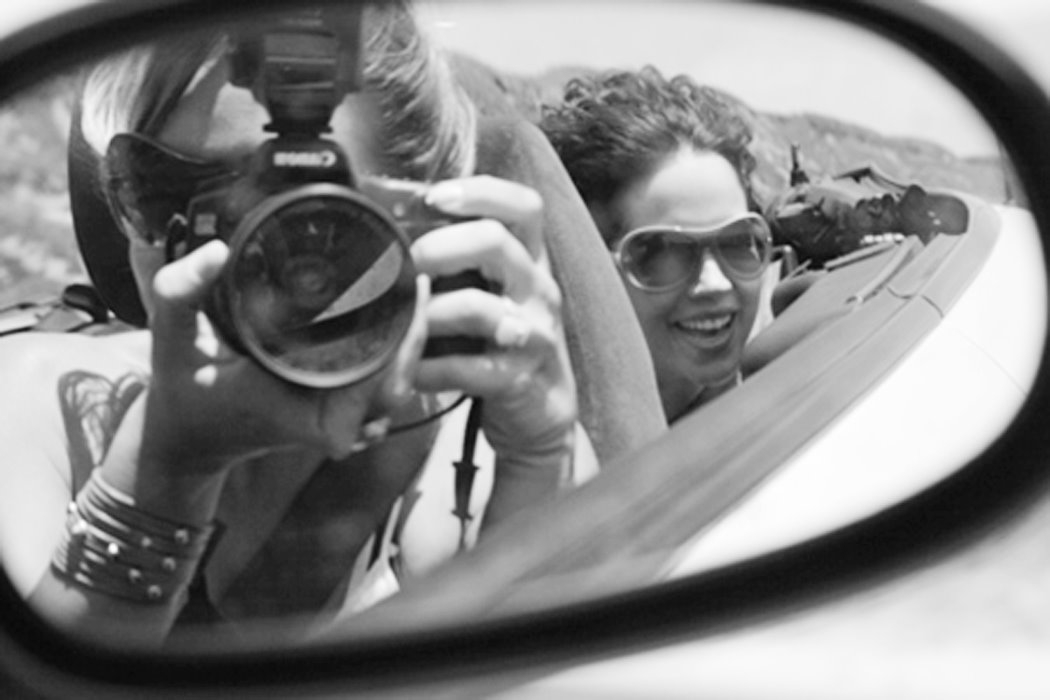 Hi & welcome to Polston Photography!
Thanks for stopping by! That's me, behind the camera as usual. I have been photographing all walks of life for over a decade. My journey's have taken me to some captivating places and my passion for capturing beauty in all things is what drives me to photograph. As we all know, the work of a photographer is much more than the click of a camera. It takes a special candidate to possess all the proper ingredients needed to be a successful, innovative photographer.
From Weddings, Events, Portraiture, Photojournalism, to Commercial Photography; I am certain I have the personality, skill set, creativity and enthusiasm needed to fulfill your needs. I strive to make lasting relationships capturing your precious memories for a lifetime! Thanks again for stopping by, and I look forward to hearing from you soon!
GET TO KNOW AMY: The Things I LOVE A-Z
Apple Products

Big Smiles

Cooking

GOD

I

PHONE

/I

PAD

/

and all the other

I

gadgets and of course the Internet

My Pricing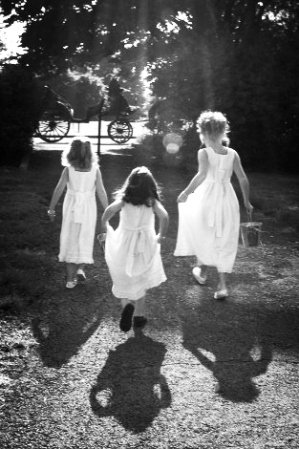 POLSTON PHOTOGRAPHY

Our goal is to provide you with the highest quality photography and exceptional customer service. We believe that choosing a professional photographer should be based on more than just pricing, amount of exposures or megapixels. Professional photography is about clear concepts, mastering lighting, sets and subjects and high quality post-production. If a picture is worth a thousand words, then browse the images in our portfolio to see what we have to say! The old saying "You get what you pay for" has never been truer in our world of digital photography. Polston Photography offers you professionally executed photography with the best manpower, creativity, and high-end equipment available. We also include all of the following benefits and services in our packages at no extra cost to you:

▪ Free initial consultation over the phone. Gain unlimited access to years of experience, vast expertise and unique creative solutions.

▪ Lots of creative posing. Approximately 3-6 poses per 50 exposures.

▪ We shoot in high-end professional digital format resulting in superior quality, fast turnaround and a multitude of delivery options.

▪ 24-48 hours after session, all images are online where you are able to view and purchase for two weeks.

▪ High-end retouching and airbrushing of all minor "flaws" such as foreign objects, skin blemishes, scratches, lint, etc. included in all print and retouched digital photo orders.

▪ Quick turnaround on prints and retouched digital photos, usually within 2-5 business days of order (express and same day service available).

▪ No minimum print or digital photo orders. Delivery methods via high quality lab prints, e-mail, web or high resolution flash drive or hard drive. The choice is entirely yours.

▪ All major credit cards, cash and corporate checks accepted. High volume discount for ongoing projects available.

▪ Professional makeup and hair styling services available upon request.

▪ Unlimited usage rights included.

▪ Travel fees included in selected packages.

▪ $100 credit for any booked referral.

If you don't see what you're looking for, or need on-location corporate, advertising or editorial photography, please call us at 312.810.6008 for a free consultation and custom quote.

Our Portrait Session Fees include the following:

PORTRAIT SESSIONS

Approximately 1 Hour of Coverage | Preparation of your image gallery | Approximately 25-30 high resolution professionally edited images | Password protected online gallery for 2 weeks | Slideshow | Purchasing capability

**Prints and other products, including high resolution digital images, are purchased separately from our a la carte menu or can be purchased in one of many package options.

Your session fee is due upon booking in order to reserve your date.

Please inquire for Session Package Specials by sending us a Client Inquiry Request.


FAQ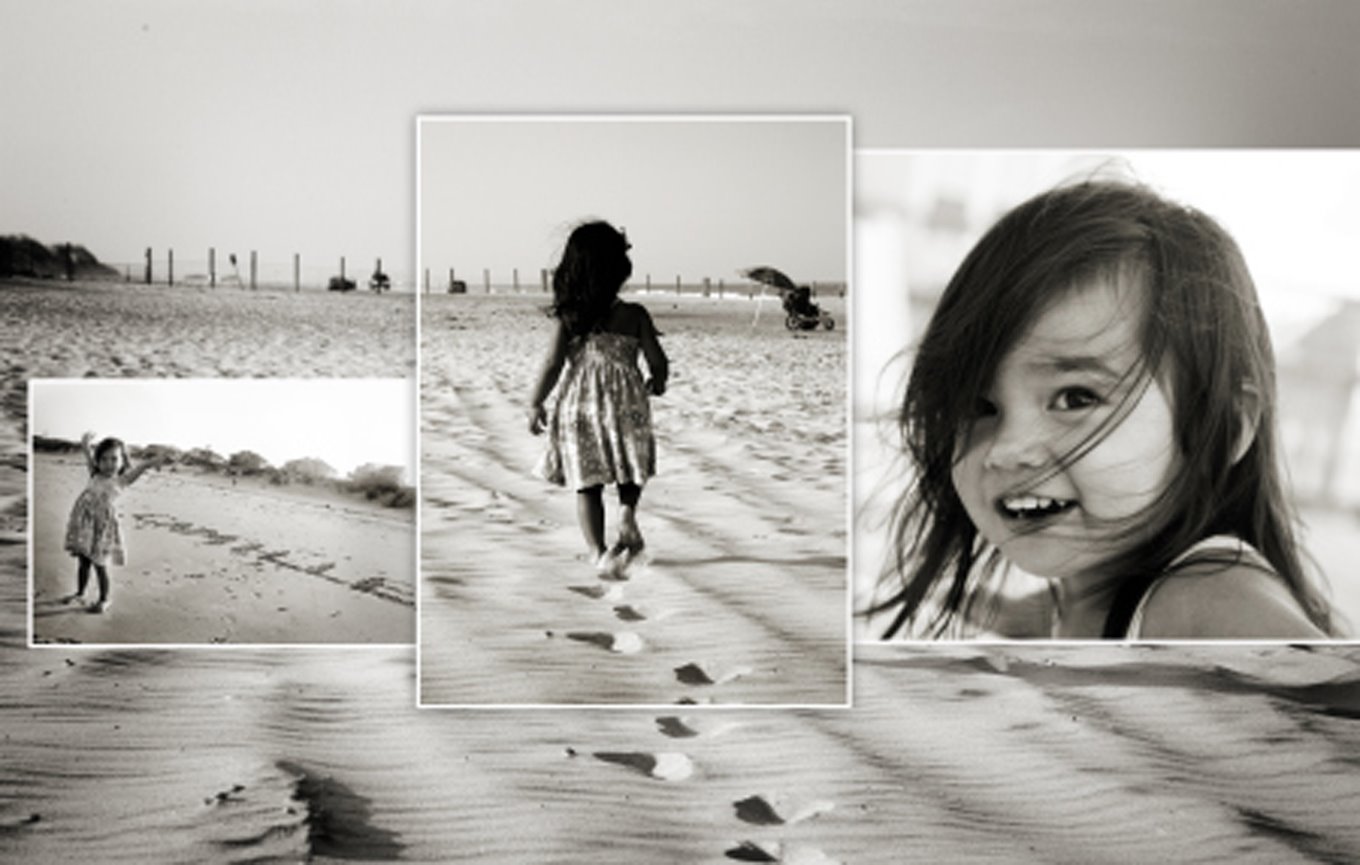 What are the best ages for portrait sessions?
For baby's first year the best ages to be photographed are newborn (up to six weeks), when baby can sit up (six to eight months) and around baby's first birthday. Beyond these milestones most families like to book sessions either annually or every other year.
What does the session fee include?
The session fee includes your session itself, preparation of a gallery of approximately thirty images to choose from, a week online preview, and an ordering consultation with Amy. Prints and other products, including high resolution digital images, are purchased separately from our a la carte menu. Your session fee is due upon booking in order to reserve your date.
What if it rains?
While both sunny and overcast days offer beautiful light, dark gray skies or rain warrant a reschedule. Heat waves and unusually high winds, particularly for beach sessions, may also be rescheduled. In the rare event that the session cannot take place at all your session fee will be fully refunded.
What if my child gets sick?
If your child is under the weather it's very important to reschedule! A sick child is not a happy child, and nobody wants their children unhappy or "not themselves" for their session. If you do need to reschedule due to illness, please give as much notice as possible as there is often a waiting list for last minute openings.
What happens after our session?
After the session, your photographer will have your images posted to an online gallery with to view within 48 hours of photo session. You will receive a password that will be for only those you want to view the images. The images will be posted for purchase for two weeks.
What methods of payment do you accept?
Cash, personal checks, Visa, MasterCard and American Express are all welcomed.

Will all of the images from our session be available to order in the future?
If your two week gallery isn't enough time to purchase your images, you can always extend your site for an additional 25$ per week.
What do I wear for my session?
For newborn parents, I always suggest black or white. You want to enjoy these photos for a lifetime, so we suggest something simple and timeless and not too busy. As far as newborns go, we love shooting diaper shots with baby swaddled in your favorite blanket or wrap. You can always bring hair bows for girls and hats for boys just to add a bit of variety!
What should I know to help me prepare for my/our portrait session?
Get plenty of rest the night before!