Weddings Gallery

Wedding & Engagement Pricing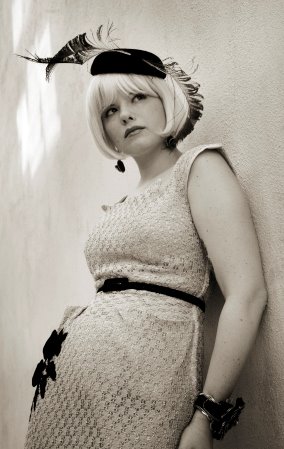 Our goal is to provide you with the highest quality photography and exceptional customer service. We believe that choosing a professional photographer should be based on more than just pricing, amount of exposures or megapixels. Professional photography is about clear concepts, mastering lighting, sets and subjects and high quality post-production. If a picture is worth a thousand words, then browse the images in our portfolio to see what we have to say! The old saying "You get what you pay for" has never been truer in our world of digital photography. Polston Photography offers you professionally executed photography with the best manpower, creativity, and high-end equipment available. We also include all of the following benefits and services in our packages at no extra cost to you:
▪ Free initial consultation over the phone. Gain unlimited access to years of experience, vast expertise and unique creative solutions.
▪ Cross between photojournalism while incorporating the traditional posed shots with a creative twist. Lots of creative posing.
▪ We shoot in high-end professional digital format resulting in superior quality, fast turnaround and a multitude of delivery options.
▪ 72 hours after event, all images are online where you are able to view and purchase for two weeks.
▪ High-end retouching and airbrushing of all minor "flaws" such as foreign objects, skin blemishes, scratches, lint, etc. included in all print and retouched digital photo orders.
▪ Quick turnaround on prints and retouched digital photos, usually within 2-5 business days of order (express and same day service available).
▪ No minimum print or digital photo orders. Delivery methods via high quality lab prints, e-mail, web or high resolution flash drive or hard drive. The choice is entirely yours.
▪ All major credit cards, cash and corporate checks accepted. High volume discount for ongoing projects available.
▪ Professional makeup and hair styling services available.
▪ Unlimited usage rights.
▪ Travel fees included selected packages.
▪ $100 credit for any booked referral.
Polston Photography has been photographing weddings for over a decade! Our mission is to capture the essence of your special day with a photojournalistic approach while incorporating traditional photography. We strive to photograph the beauty in all walks of life, in the moment, while maintaining a fun, magical, and unique experience. Our passion is the catalyst and drive to make each client wowed by our fresh and innovative style. For more information and pricing, we are just a click away! Email us at info@polstonphoto.com. You can also complete the Client Inquiry Form by clicking here. Can't wait to hear from you! If you don't see what you're looking for, please call us at 312.810.6008 for a free consultation and custom quote.